Providing DME Supplies & Fast Delivery For Patients and Providers
Flagship Medical, Inc. provides a full line of home medical equipment and excellent customer service for patients and providers. As a full-service DME provider, we work closely with home care and hospice agencies to ensure great care for their patients.The customer service team is always ready to take your calls, professionally handle all paperwork for purchases and rentals, as well as contact a provider or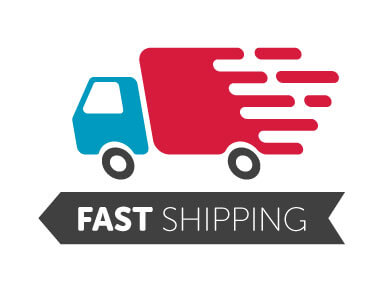 insurance company for patients when it's necessary.
As a premier provider, we work with Medicare, Medicaid and most major insurances so we're able to provide for all of your patients. We also have a quick turn-around time with 95% of all orders shipped for delivery the same day they are ordered. Give us a call @ 215-992-7770 and talk to our customer service reps for all your medical equipment, wound care, urological and incontinence needs.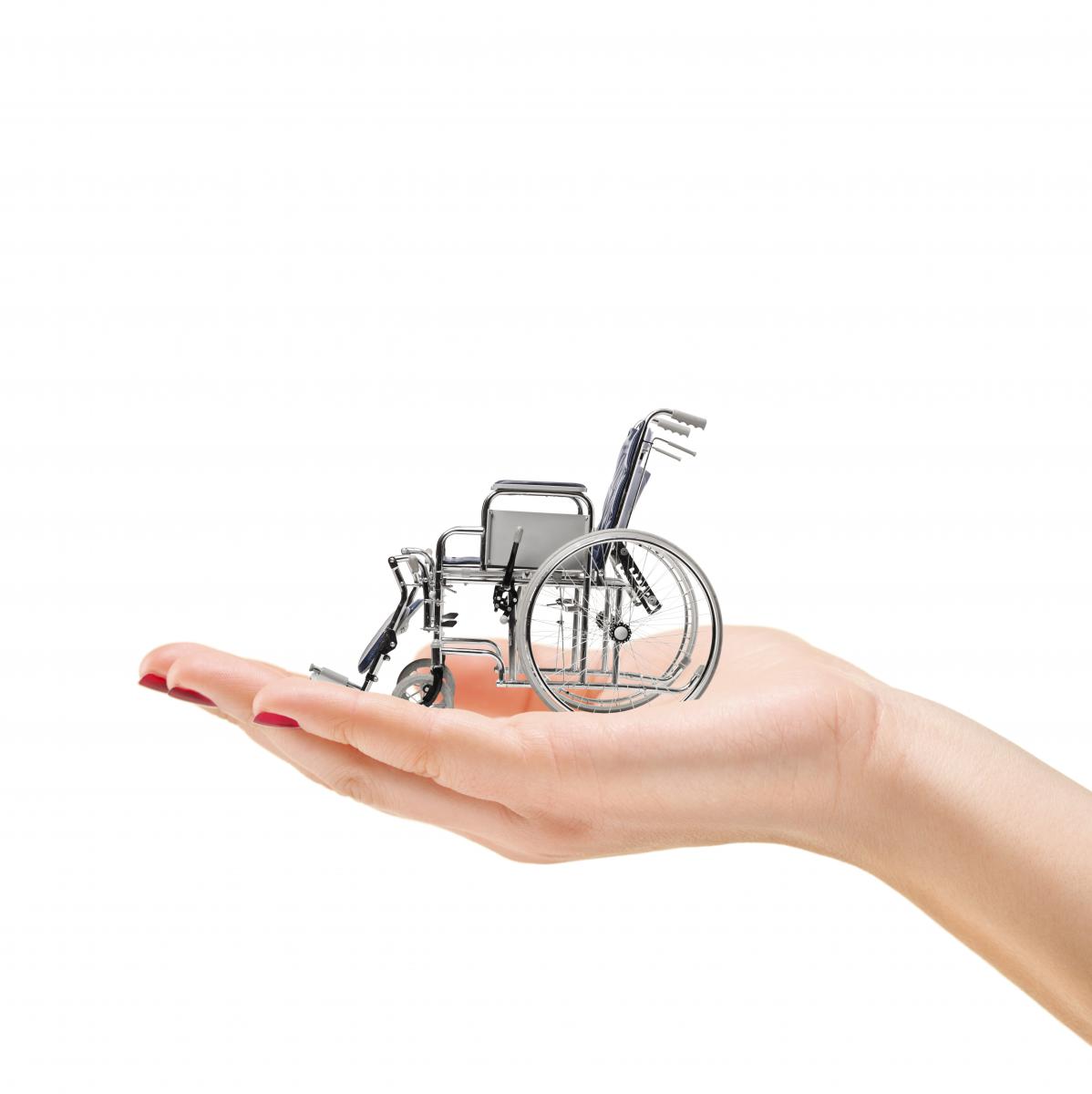 ---
Hospice Medical Equipment Supplier For Hospice Agencies
Flagship has provided hospice support (equipment and supplies) in private homes and institutions for over 20 years.
We are on call 24/7 our technicians have extensive experience in delivering compassionate service and support to your patients.
We can create custom Hospice Bundle Packages specific for your hospice company in addition to a large list of equipment that is also available per diem.
We have a custom hospice portal that your nurses can access for easy seamless ordering of hospice medical equipment and supplies. Order from a mobile phone, tablet, or computer . Its that simple.
As seen from a smart phone below the Flagship Medical Hospice Portal is very user friendly for fast seamless ordering .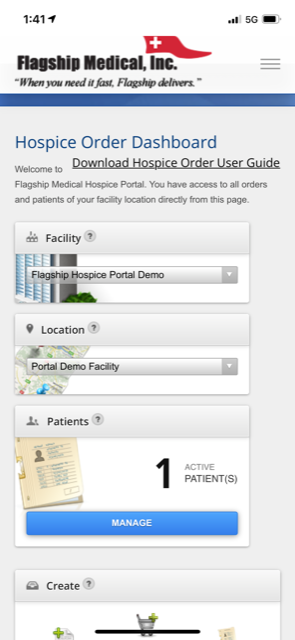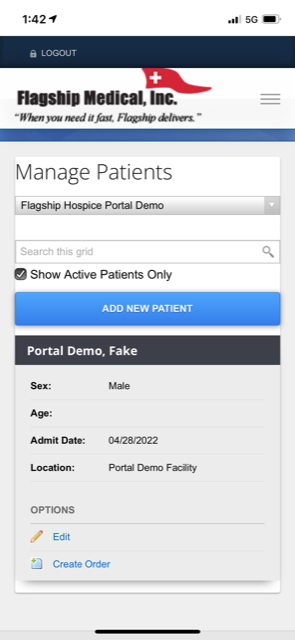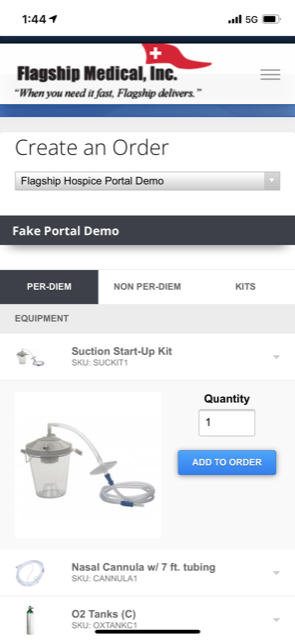 We have 3 fully stocked warehouses in Pennsylvania and New Jersey located next to major roadways for fast and efficient deliveries . In addition to this we have a large fleet of delivery trucks and vans fully stocked ready to meet your patients medical equipments needs.
We take pride in the products that we put out. Our hospice medical equipment is well maintained and in excellent condition.
At Flagship we have commercial grade medical equipment washing machines that are used in hospitals and nursing homes throughout the USA.
We service many hospice companies throughout Pennsylvania and New Jersey large and small.

We proudly support and are Industry Partners of the Home Care & Hospice Association of New Jersey.
If you are a hospice company looking for a hospice medical equipment supplier and would like to partner with Flagship Medical or you have any additional questions on how we could be of service to your company please contact us @ 215-992-7770 and ask for our sales department or email our hospice sales department @ nwilson@flagshipmedical.com